Timely and Methodical Mobile Car Detailing Services in Doncaster
Even a small scratch on your vehicle can ruin its exterior appearance and make it look lacklustre. Increase the resale value of your vehicle and prevent it from reducing the quality with car detailing and car wash services from Rapid Mobile. Our methodical and timely services will ensure that your car will be restored to its former glory in no time.
We value your vehicles and aim to keep them in pristine condition, that's why the motorists at Doncaster trust us to provide the right solutions to maintain the beauty of your vehicle. Travelling all the way to our garage is not necessary to achieve such a feat. You'll be glad to know that we provide mobile car wash and interior cleaning services so you can continue with your busy schedule while we work on your vehicle.
We use some of the best materials and equipment while working on your vehicle to bring the original shine and colour of the vehicle. All our packages are competitively priced and our services are handled by trained professionals.
No1 choice for quality Mobile Car Detailing Services in Doncaster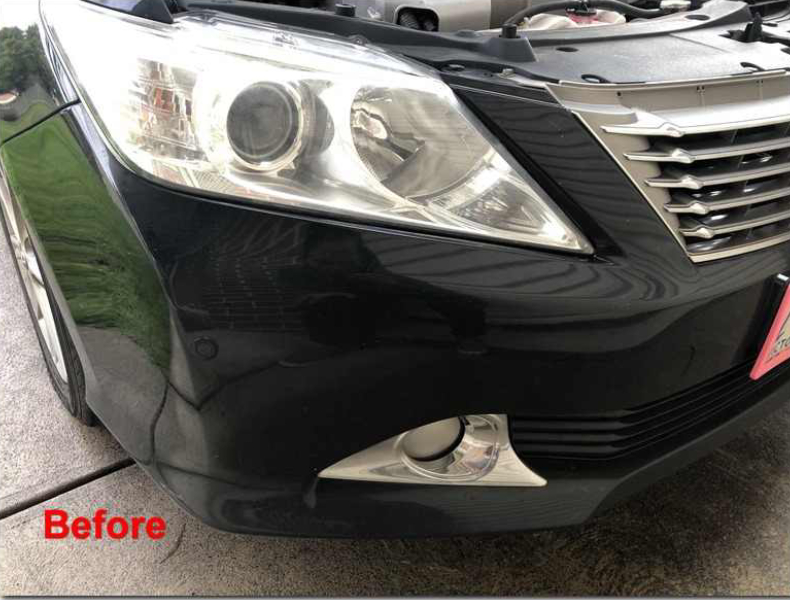 Committed Professionals for All Your Car Detailing & Paint Protection Needs
We're committed to providing quality car detailing services to the motorists in Doncaster. We pride ourselves on the work we do and the solutions we provide to keep the car paint intact. Whether you need paintwork restoration or protection, you can rely on us for the job. Depending on your needs, we can either add a highly resilient ceramic coating or evenly apply a paint protection film on your vehicle.
You can also trust us to work on your vintage vehicle and restore its beauty. It's best to work on your vehicle in our shop, so if you don't have time to bring your car to our garage, we provide free pickup to our detailing centre.
Other services that we can complete at your place is car wash and interior steam cleaning services. Tell us a time and place that's convenient for you and we'll bring all the necessary equipment to your place to clean your vehicle.
Call us today and ask our knowledgeable staff if you have any questions regarding our services. You can book an appointment for our detailing services online or give us a call on 0468 598 999 for more information.
Car Mobile Services Across Doncaster
Pre-Sale Detail
*From $150
Additional Services Provided To Doncaster Residents
Cut & Polish (* From $150)

Overspray Removal (P.O.A)

Leather & Fabric Protection ($25 Per Seat)
Ceramic Coating (* From $350)

Pet Hair Removal (* From $35)
* Indicates final price to be determined on inspection of vehicle. Depending on size of vehicle, work required & overall condition of car.