Your Ideal Choice for Mobile Car Detailing in Toorak
If you're looking for the best car detailing services in Toorak and the surrounding areas, look no further than Rapid Mobile! We're your ideal choice for all your car detailing and cleaning needs. Our years of experience and dedicated staff have made us one of the best detailing services in Melbourne.
Our team is committed to providing you the best service possible by meeting and exceeding your expectations every time. Whether you need a regular car wash or complete interior cleaning for your vehicle, we're the right business for the job.
We use top-of-the-line equipment and tools along with effective cleaning techniques to make your car look like new. You'll get exceptional services at an affordable price when you choose us for the job.
No1 choice for quality Mobile Car Detailing Services in Toorak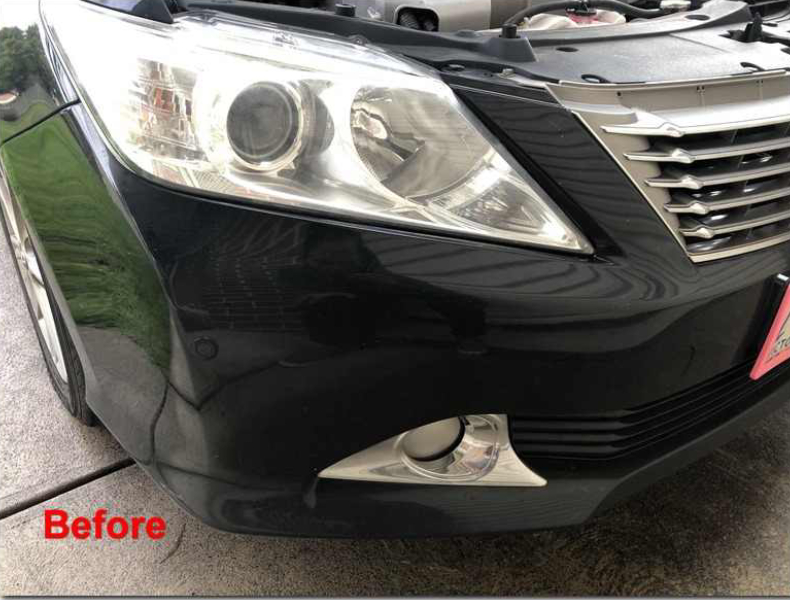 Car Detailing & Paint Protection Services to Increase Resale Value
Though it's important to maintain the mechanics of your vehicle, it's also equally important to maintain the exterior and interior appearances of your vehicle. Keeping your vehicle clean can help increase the resale value of your vehicle too. With our interior steam cleaning services, your car will look as well as feel fresh and odourless.
You can also get a paint protection film added on your car to protect its paint from external elements like hail and UV rays. With this protection film, you can reduce the chances of paying for paintwork, which can be quite expensive.
We understand that you will need to take time out of your busy schedule when you need car cleaning and detailing services. That's why, our professionals provide mobile detailing services, where we'll come to your location to do the work. Just send us your home address and a convenient time for us to perform our service.
Though we provide various mobile detailing services, services like ceramic coating, PPF application, and general correction services cannot be done unless we're in a controlled environment. Therefore, it's recommended to bring your vehicle to our fully equipped garage for long-lasting and excellent results.
If at all you have any questions regarding our services or if you want to enquire about the prices, you can call us on 0468 598 999 and speak to a member of our knowledgeable team. If you're a car owner in Toorak or the surrounding area, you can also call us to schedule an appointment or book a car detailing appointment online!
Car Mobile Services Across Toorak
Pre-Sale Detail
*From $150
Additional Services Provided To Toorak Residents
Cut & Polish (* From $150)

Overspray Removal (P.O.A)

Leather & Fabric Protection ($25 Per Seat)
Ceramic Coating (* From $350)

Pet Hair Removal (* From $35)
* Indicates final price to be determined on inspection of vehicle. Depending on size of vehicle, work required & overall condition of car.