Experienced Team for Your Car Cleaning & Car Detailing Needs in Glen Waverly
When you own a vehicle, it's important to keep it clean to avoid a build-up of dirt and grime. When you get your vehicle cleaned regularly, you can maintain the smooth surface of your vehicle. Turn to the experienced team at Rapid Mobile right away for all your car detailing and cleaning needs.
The skilled team of Rapid Mobile of Glen Waverly will do their best to protect this place. All the local car owners will support us and ensure that we provide the best results. Whether you are working in the office or outside, you'll need to meet the expectations of your customer.
Customer satisfaction is your main priority. Therefore, when you choose a particular time to meet your customer for your car wash, you should uphold your promise and visit that customer. You can count on our team to keep your car clean from the roof to the wheels when we provide car wash services.
Your car might look unsightly with all the bird droppings and grime that has accumulated on the surface of the vehicle over the years. This can also damage the existing protective coating and the paint underneath. With our cut-and-polish services, our team can easily remove the hard surface from your vehicle, while buffing the scratches on the surface.
No1 choice for quality Mobile Car Detailing Services in Glen Waverley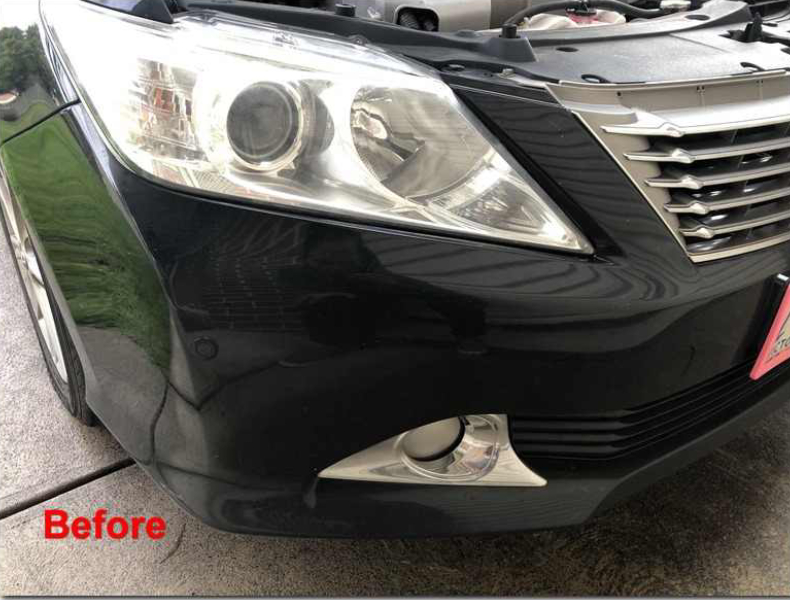 Personalised Car Paint Protection Services Using the Latest Equipment
Give your vehicle the protection it needs from external elements and damage to the paint with our ceramic coating services. You'll get personalised and supervised services when you choose to work with us. We can add ceramic coating to your car with the help of our latest tools and equipment in our garage.
Apart from ceramic coating, we also provide paint protection film services and general correction services for your vehicle. You can rest assured that we'll make your vehicle look like new once we're done working on your vehicle in your fully equipped garage.
Additionally, if you need car wash or interior steam cleaning services, we're the dependable professionals for the job. You can get a car wash either in our garage or at a place you find convenient. Our mobile car wash and cleaning services have been very favourable to the locals of Gen Waverly.
Reach out to us for all your car detailing and car wash needs. You can get in touch with us on 0468 598 999 if you have any questions regarding our services or you can book an appointment online for our car detailing needs.
Car Mobile Services Across Glen Waverley
Pre-Sale Detail
*From $150
Additional Services Provided To Glen Waverley Residents
Cut & Polish (* From $150)

Overspray Removal (P.O.A)

Leather & Fabric Protection ($25 Per Seat)
Ceramic Coating (* From $350)

Pet Hair Removal (* From $35)
* Indicates final price to be determined on inspection of vehicle. Depending on size of vehicle, work required & overall condition of car.