Timely Mobile Car Detailing Services in Vermont
If your car looks lifeless, revitalise it with the help of the skilled team at Rapid Mobile. As a car owner in Vermont or the surrounding areas, you can rely on our team of professional detailers to work on your car and rejuvenate its exterior appearance. You'll get timely and accurate detailing when you trust us with your vehicle.
The reason why we're the best choice when you need car wash and cleaning services is you don't have to visit our shop to get your car cleaned. We provide mobile car cleaning services, so we'll visit your place at a time that's convenient for you and clean your car. Our punctuality will ensure that we'll complete the work well within time so that you can use your car as soon as possible.
Apart from providing mobile car wash services, we provide detailing and general correction services for your vehicle too. If your car has any scratches or marks on the paint surface, we can correct it immediately at our shop. You won't notice any difference from the original paint once we remove the scratches.
See Why Vermont Residents Trust Us For Expert Car Cleaning & Detailing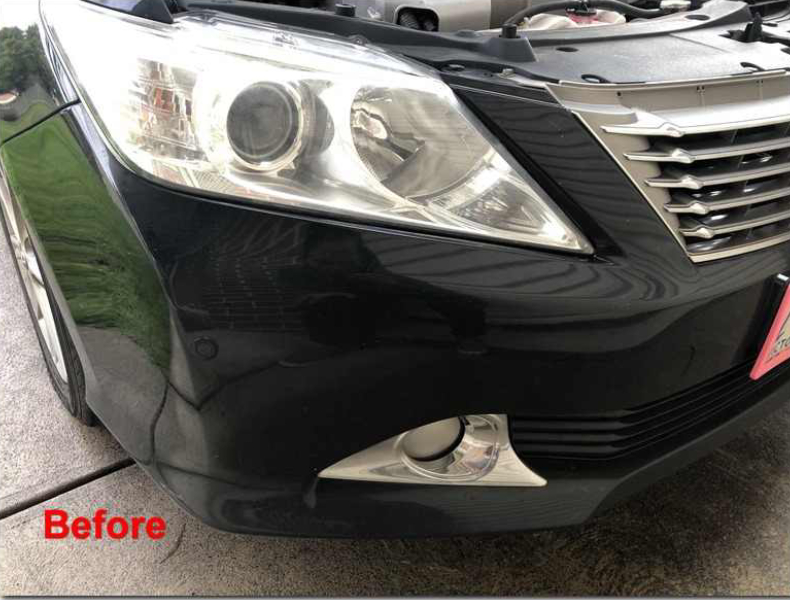 Paint Protection Products: Paint Protection Film Application for Your Vehicle
A paint protection film is best suited to protect your vehicle's paint from chipping off in a minor accident or during hailstorms. It also retains the freshness of your paint by protecting it from the harsh UV rays. For best results while applying the protection film, it's best done in our detailing shop as this needs to be done in a controlled environment free from intrusion caused by the weather.
You can also get a ceramic coating for your vehicle as this keeps your car paint intact and gives it an elegant finish too. Your car will look as good as when you first purchased it from the showroom with our ceramic coating.
Our aim is to meet and exceed your expectations. That's why, we provide quality of service that's second to none at a price that fits your budget. Our attention to detail and quick turnaround time has also helped us become one of the most favourable mobile detailers in the Melbourne metro area.
If you need car detailing services or mobile car cleaning services, get in touch with our professional team today. You can contact us on schedule an appointment with us or get your queries answered. Book an appointment with us online for quality detailing services today!
Car Mobile Services Across Vermont
Pre-Sale Detail
*From $150
Additional Services Provided To Vermont Residents
Cut & Polish (* From $150)

Overspray Removal (P.O.A)

Leather & Fabric Protection ($25 Per Seat)
Ceramic Coating (* From $350)

Pet Hair Removal (* From $35)
* Indicates final price to be determined on inspection of vehicle. Depending on size of vehicle, work required & overall condition of car.