Complete Paint Protection Services in Surrey Hills
If you want your car's appearance to remain as good as when you first bought it, make your way to Rapid Mobile of Surrey Hills right away for paint protection services and other car detailing services. With our car paint protection application, you can rest assured that the paint on your car will not prematurely age and ruin its appeal.
You can also prevent your car from scratches and scrapes with a quality paint protection layer. To protect your car's paint from any damage, we add a paint protection film (PPF) over your car. This will protect your car's paint from external elements like dust, dirt, water droplets, and UV rays. You can visit our garage to get a paint protection film added to your vehicle.
You can also count on us for complete interior and exterior car cleaning services. Whether you're looking for interior steam cleaning services or a complete car wash from bumper to bumper, we're the right business for the job.
No1 choice for quality Mobile Car Detailing Services in Surrey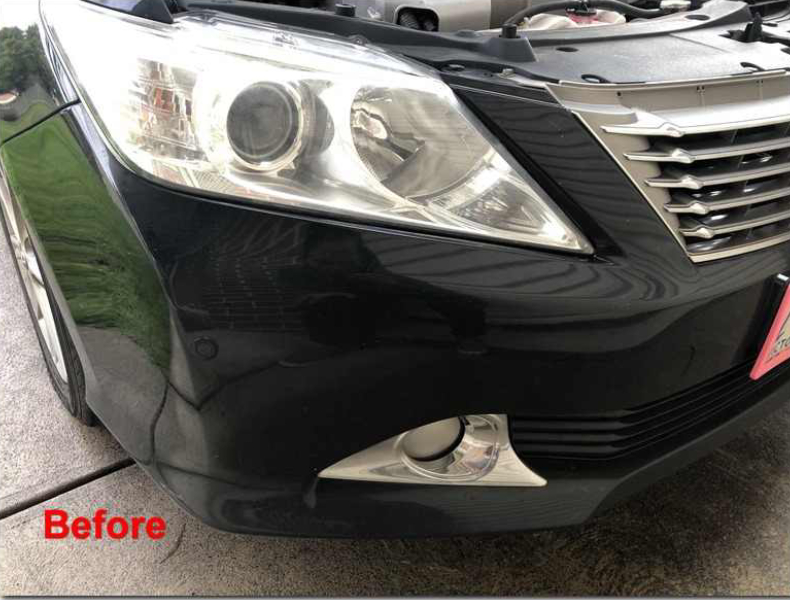 Rejuvenating Your Vehicle With Time-Tested Mobile Car Detailing Services
At Rapid Mobile, we use time-tested and affordable methods to rejuvenate even the grimiest vehicle easily and efficiently. By providing the best car cleaning services, we're dedicated to providing the best customer service possible to our customers. You can depend on us to use only high-quality products for this job.
It might not be easy for you to visit the garage every time you need a car wash. Therefore, you'll be glad to know that we provide mobile car washing services so that you can get your car washed at your own time and place. We can also buff your vehicle a bit to give it a nice shine.
To give your vehicle a better and long-lasting elegant surface, ceramic coating is a better option. This will also act as a protection for your car paint while giving your vehicle another coat of protection to retain the beauty of your car's paint. We'll use the best polishing applications while working on your car.
Reach out to our professional and knowledgeable team when you have any questions regarding our services in Rapid Mobile. If you're looking for a car wash and detailing service in Surrey Hills or the surrounding areas, book an appointment online or get in touch with us on 0468 598 999. Our comprehensive cleaning services is sure to leave your vehicle clean and polished.
Car Mobile Services Across Surrey Hills
Pre-Sale Detail
*From $150
Additional Services Provided To Surrey Hills Residents
Cut & Polish (* From $150)

Overspray Removal (P.O.A)

Leather & Fabric Protection ($25 Per Seat)
Ceramic Coating (* From $350)

Pet Hair Removal (* From $35)
* Indicates final price to be determined on inspection of vehicle. Depending on size of vehicle, work required & overall condition of car.