Superior Car Detailing Services in Eastern Melbourne
Give your car the care it deserves with superior detailing services from Rapid Mobile. Our professionals have been serving the residents of the eastern suburbs in Melbourne for many years, gaining hands-on experience and a well-built reputation in the process for their detailing and car wash work.
The passion and dedication of the professionals in our team have helped us provide quality customer service unsurpassable by other businesses. When we work on your vehicle, we ensure that we do the job right the first time. You can rely on our restoration experts to bring your vehicle back to its original condition.
You'll be glad to know that we provide mobile car wash and cleaning services. In other words, all your car wash and interior steam cleaning needs can be done in your driveway itself without you having to bring your vehicle to our garage. Just give us your address and a convenient time to drop by and we'll finish our work in a timely and effective manner.
No1 choice for quality Mobile Car Detailing Services in Eastern Suburbs Melbourne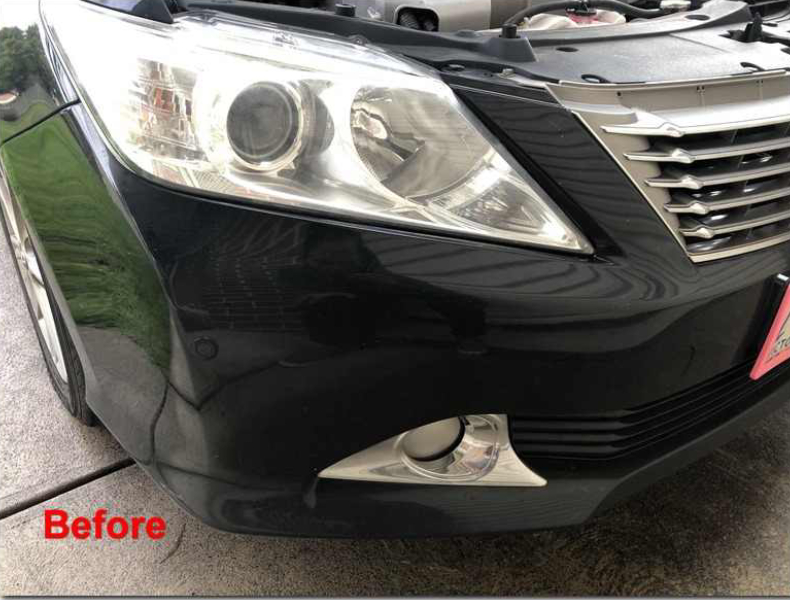 Vehicle Restoration Services, Correction Services& Car Paint Protection Solutions
If the paint on your car has suffered a lot of damage over the years, get it restored with the help of our professional detailers. We provide general correction service and will remove all the scratches present on your vehicle. Moreover, you can also give your vehicle protective coating to ensure that further damage does not occur.
We can add a paint protection film over your car paint to prevent any damage on the paint. This will also make it easier to clean and wash the dirt and grime off the vehicle. We can also add ceramic coating on the vehicle to give it a gloss-like finish. Other services that we provide to restore your vehicle are cut-and-polish service and general correction services.
For best results, we recommend doing complex services like cut-and-polish, paint protection film application, ceramic coating application, and general correction services in our garage itself as these services need to be conducted in a controlled environment. If you're unable to visit our garage, we also provide free pickup of your vehicle.
If you have any questions regarding our detailing and car wash services, you can speak to one of our knowledgeable staff members. Get in touch with us today on 0468 598 999 to get your queries answered. You can also book an appointment online for your detailing needs.
Car Mobile Services Across Eastern Suburbs Melbourne
Pre-Sale Detail
*From $150
Additional Services Provided To Eastern Suburbs Melbourne
Cut & Polish (* From $150)

Overspray Removal (P.O.A)

Leather & Fabric Protection ($25 Per Seat)
Ceramic Coating (* From $350)

Pet Hair Removal (* From $35)
* Indicates final price to be determined on inspection of vehicle. Depending on size of vehicle, work required & overall condition of car.